DAY 1  –  16th November 2022

---
Interactive Dynamics of Compliance
12:00 PM EDT / 11 AM CDT / 9 AM PDT
It takes more than talent, education, and expertise to manage interactions with superiors, peers, and subordinates. In this session, you will learn a simple framework to assess public leadership styles and private working styles of the diverse individuals you encounter on a daily basis. In addition, you will learn basic but effective communication strategies to engage successfully with all leadership and working styles – an essential skill to have in our global economy (and perhaps in your private life!).
Speaker:

Michael Fadus
Global Compliance & Ethics Data Privacy, Third Party Due Diligence, and Global Support Functions
Teva Pharmaceuticals
View More Details +
Compliance Monitoring & COVID-19: Deep-Dive into the Comprehensive Compliance Impact of the Pandemic
2:00 PM EDT / 1 PM CDT / 11 AM PDT
During a time of unprecedented changes and uncertainty, life sciences compliance monitoring professionals were forced to navigate unchartered territory through the implementation of virtual monitoring policies and processes through the duration of the COVID-19 pandemic. Over the course of nearly two years, compliance teams have demonstrated great tenacity in ensuring compliance in an era of virtual monitoring, heightened scrutiny and emerging risk areas. Join peers for an in-depth discussion regarding best practices, lessons learned and areas for improvement for ensuring success in the ever-evolving monitoring landscape.
Speaker:

Shaun Day
Director, Office of Ethics and Compliance,
SUN PHARMA
View More Details +
DAY 2  – 17th November 2022

---
The Connected Compliance Program– Bringing Process, Business, and Compliance Data Together
1:00 PM EDT / 12 PM CDT / 10 AM PDT  
Businesses are using advanced data capabilities such as AI/ML in R&D for patient identification for clinical trials or in Commercial to define the next best decision for a particular customer. Enforcement authorities are also expecting to see data-driven risk-based compliance programs. Connecting business and compliance data to technology platforms is where compliance programs can enable real-time human intervention as risk scenarios arise.
3 Key take-aways
Clarify the evolving role of Compliance in managing risk
Learn about the fundamental shifts that are transforming analytic capabilities
Understand the 3 steps life science companies should take now to design and implement the future Compliance Program model
Speaker:

Justin Will
Sr. Principal, Global Commercial Compliance Consulting & Managed Services
IQVIA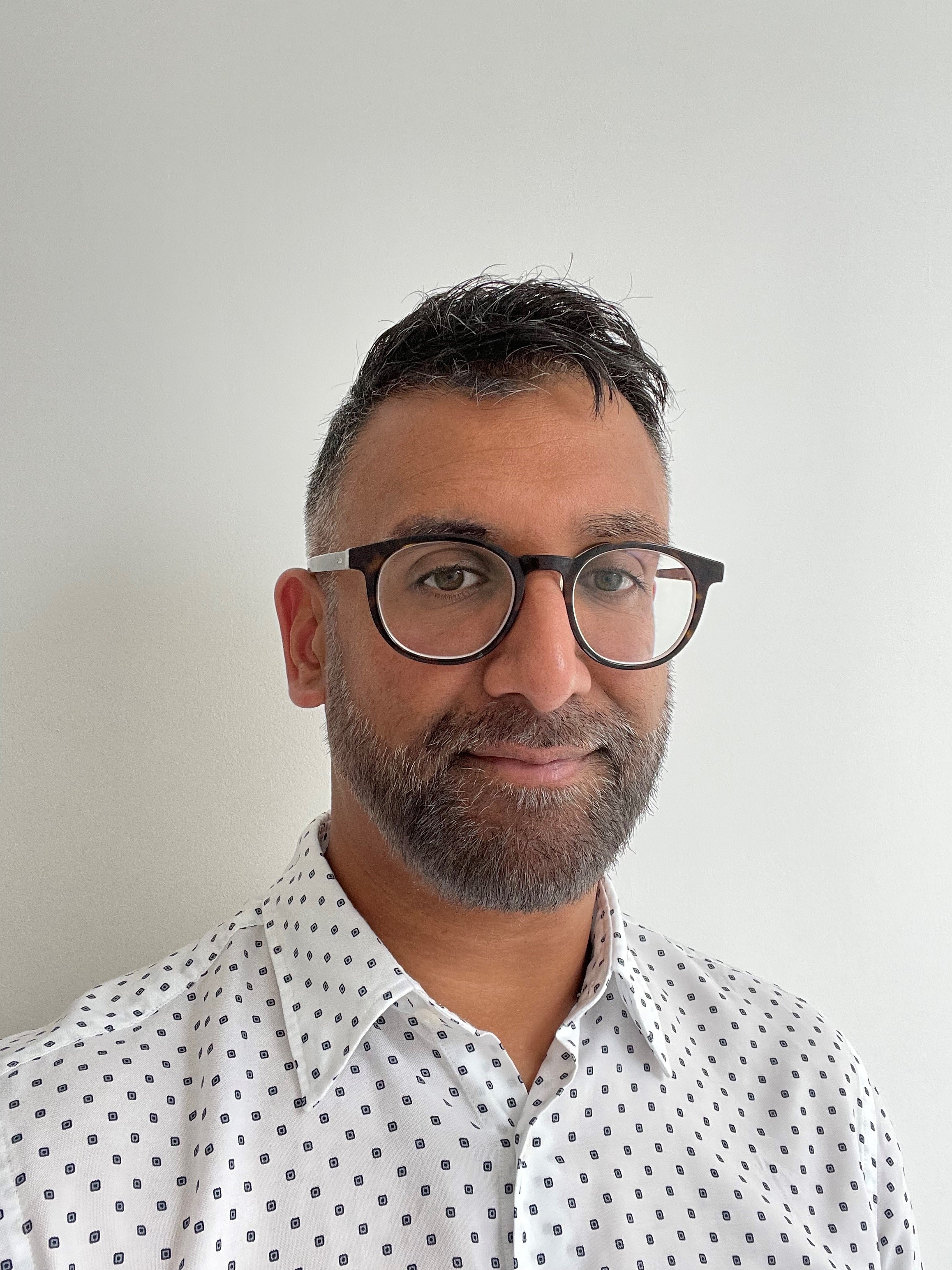 Speaker:
Ash Aggarwal
Principal, Global Commercial Compliance Consulting
IQVIA
View More Details +
Risk Assessment Creation
2:00 PM EDT / 1 PM CDT / 11 AM PDT
Benefit from a top session from the 2022 Transparency, Aggregate Spend and HCP Engagement Program
Identify key risk indicators through interpretation of aggregate spend data
Understand how risk strategies impact aggregate spend data as well as overall business
Speaker:

Bill Friedrich
Associate Director, Compliance
Hikma Pharmaceuticals
View More Details +