6 December 2022

---
New Approaches for Lipid Nanoparticle Design and Microfluidic Manufacturing Enable RNA Delivery for Vaccines and CAR T Cell Therapy
10:00 AM EST 
RNA can be designed to silence, express, and edit specific genes, providing a flexible and powerful approach to treating disease. However, RNA are large molecules that are prone to degradation and require lipid nanoparticles (LNPs) for delivery to target tissues and cells. In this presentation, we will discuss a genomic medicine toolkit composed of technologies that enable the development of RNA medicines including a library of proprietary ionizable lipids for designing unique LNP formulations that encapsulate RNA. In addition, we will share insights into a microfluidic-based manufacturing platform designed for rapid development and scalable manufacture of RNA-LNPs that enables progression from lab scale (mL) to GMP manufacturing (litres) within weeks or months. We will also showcase data in the areas of vaccines and ex vivo CAR T cell therapies to demonstrate how these technologies accelerate screening, selection and subsequent scale-up of lead RNA-LNP drug candidates.


Review the benefits of LNP delivery for RNA vaccines and ex vivo cell therapies
Describe new approaches and technologies for LNP design and production for gene-edited CAR T cells
Provide an overview of preclinical workflows for development of RNA-LNP medicines including an saRNA COVID-19 vaccine candidate
Speaker: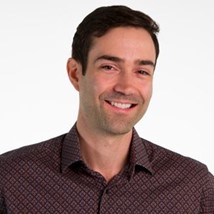 Dr. Samuel Clarke
Director of Reagents
Precision NanoSystems
View More Details +
Rethink mRNA-based Discovery Workflows with the Power of Automated Synthetic Biology
11:00 AM EST 
The success of mRNA-based COVID-19 vaccines has resulted in increased opportunity for advancing mRNA as a platform for vaccine and therapeutic discovery.

This momentum brings to the forefront a need for optimizing mRNA-based discovery and development workflows. A key bottleneck in discovery workflows is acquiring synthetic mRNA for screening, validation, and optimization of candidates. Join us for this talk to learn more about:
How synthetic mRNA solutions can accelerate adoptive T-cell therapy and vaccine discovery workflows
How to overcome traditional synthetic mRNA bottlenecks and build hundreds of candidates a week for screening and optimization
How automating mRNA synthesis is key to advancing speed, efficiency and scope of mRNA-based discovery workflows
Speaker: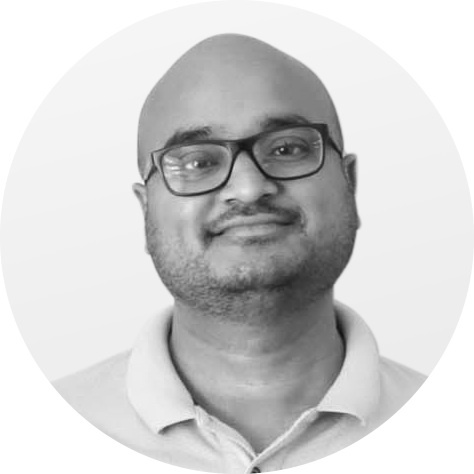 Krishna Kannan, PhD.
Senior Director, Product Development
Telesis Bio
View More Details +
Modulation of Host Immunity in the Airways with Interferon Lambda Encoding mRNA
12:00 PM EST 
Type III interferons play an important role in the innate antiviral, antifungal and antiprotozoal defenses of mucosal barriers and enhance adaptive immune responses in the respiratory mucosa. Based on its proprietary Stabilized Non-Immunogenic mRNA (SNIM®RNA) and lipidoid nanoparticle delivery platforms, Ethris has developed interferon lambda encoding mRNA as a drug candidate for prophylactic and therapeutic administration to the airways for prevention and treatment of viral infections. In the presentation, formulation of mRNA suitable for administration to the airways as an aerosol will be discussed. Furthermore, preclinical proof of concept data will be presented, demonstrating the potency of interferon lambda encoding mRNA in mouse and ferret influenza A and SARS-CoV-2 virus challenge models in mice and ferrets when administered to the airways.
Speaker: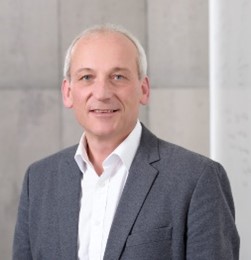 Christian Plank, Ph.D.
Chief Technology Officer
Ethris GmbH
View More Details +
7 December 2022

---
Addressing purification challenges of diverse biological pipeline and smaller manufacturing scales
9:00 AM EST 
Gain deeper understanding of purification needs and challenges for today's diverse biological pipeline. With a focus on mRNA process and Cytiva's new offering for small volume manufacturing, you will get an overview of the tools that can be used and the importance of digital connectivity.
Speaker: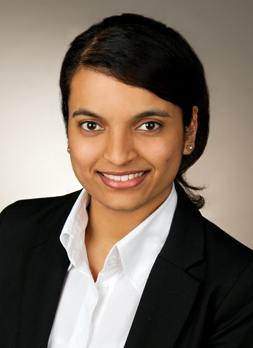 Sushma Nayak Teichert Ph.D.
Global Product Manager, Advanced Applications
Cytiva
View More Details +
Streamlined mRNA synthesis for increased gene expression
11:00 AM EST 
We are living in an exciting time for RNA as a therapeutic following the wide successes of 2 mRNA vaccines against SARS-CoV-2. mRNA, circRNA, or saRNA as platforms for medicine offer unique advantages over traditional medicines including speed, versatility, and expression profile. This talk will review the design, manufacturing, and future technology options for synthesizing an RNA for therapeutic purposes. Proof of concept data using best in class streamlined mRNA manufacturing process will be shown to demonstrate benefits beyond turnaround time for drug substances.
Speaker: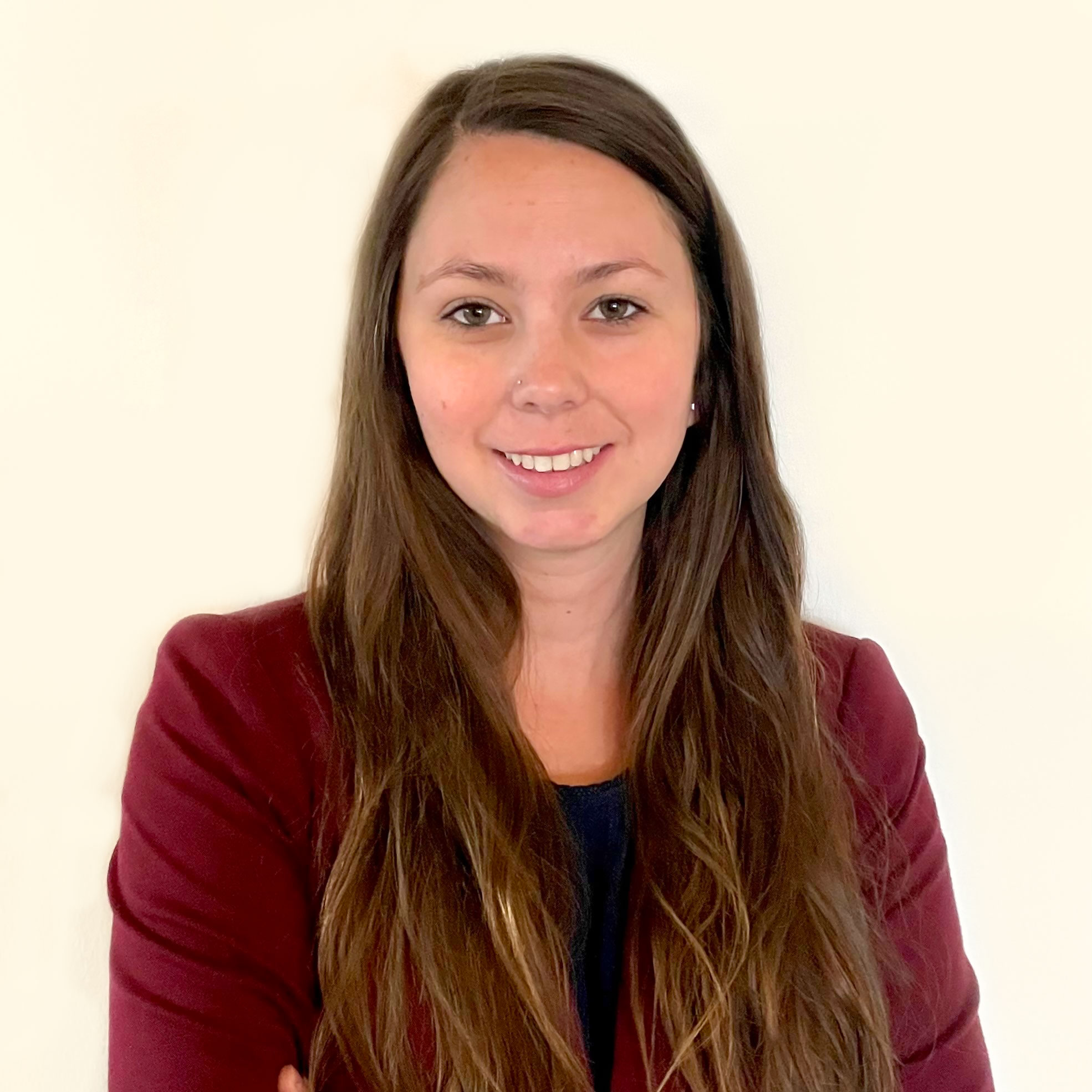 Jordana M Henderson, MS
Associate Director, R&D
TriLink BioTechnologies
View More Details +
EL-201: A Systemic mRNA LNP Vaccine for the Treatment of HPV16+ Cancers
12:00 PM EST 
mRNA vaccines have proven to be highly effective against SARS-CoV-2. Key to their success is the lipid-based nanoparticle (LNP), which enables efficient mRNA expression and endows the vaccine with adjuvant properties. Effective cancer vaccines require long-lived, qualitative CD8 T cell responses instead of antibody responses. Systemic vaccination appears to be the most effective route but necessitates adaptation of LNP composition to deliver mRNA to antigen presenting cells. In this presentation, I will elaborate on how we have tailored the LNP composition towards the intended biological activity and highlight some of the manufacturing and CMC challenges solved to arrive at a clinical candidate for the treatment of HPV16+ metastatic cancers.
Speaker: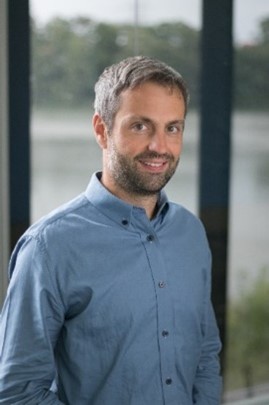 Stefaan De Koker, Ph.D.
Vice President, Discovery
eTheRNA Immunotherapies, Belgium
View More Details +
8 December 2022

---
Chromatography in mRNA Production: From Analytics to Purification
9:00 AM EST 
The session will describe case studies of on leveraging the power of at-line HPLC monitoring for process development to increase purity and yield of mRNA production. Approaches to optimize plasmid purification and linearization, IVT reaction and mRNA purification will be described, including how to achieve >95% supercoiled plasmid purity, optimize linearization, and how to increase IVT reaction yield 3-5 mg/mL to 10-12 mg/mL. Use of single use bioreactors to produce multi-gram amounts of mRNA will be demonstrated. Purification with affinity, multimodal chromatography, reverse-phase chromatography and HIC will be shown, including multiparallel optimization approaches in 96-well format.
Speaker: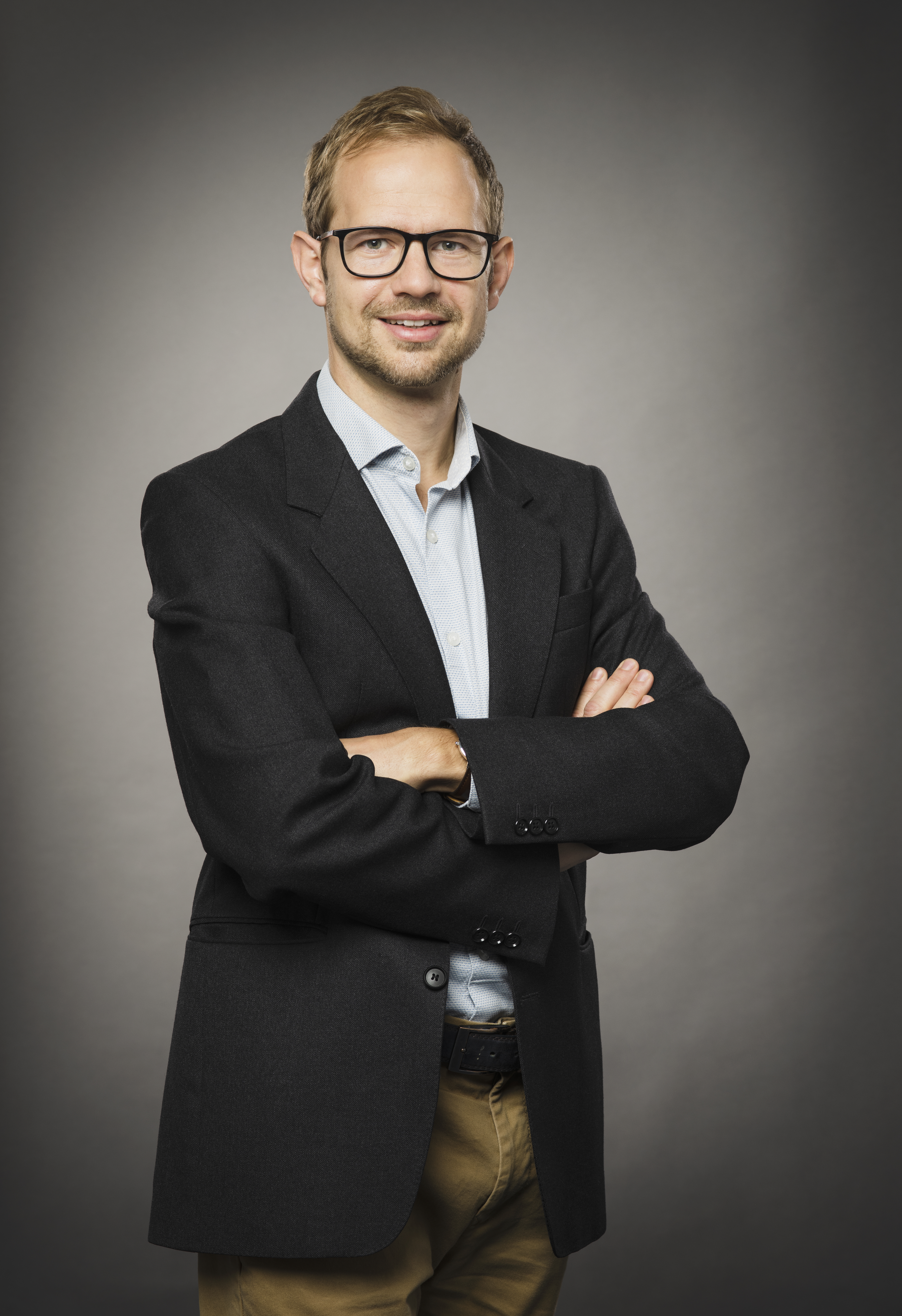 Rok Sekirnik
Head of Process Development, mRNA/pDNA
Sartorius BIA Separations,
View More Details +
Progress in the Development of an mRNA Vaccine
11:00 AM EST 
Pre-clinical development of an mRNA vaccine will be discussed from candidate selection, immunogenicity, and efficacy to entry into the clinical trials. Challenges encountered during an evolving pandemic and for the design of new vaccine generations.
Speaker:

Natalia Martin Orozco, Ph.D.
Chief Scientific Officer
Providence Therapeutics
View More Details +