Are you Facing Obstacles and Risks Interacting with Regulatory Agencies?.
Automated, AI-powered RIM systems capture compliance-related data from multiple sources and organize it for easy access and review. Lacking this level of regulatory data management sophistication, many companies are putting themselves at risk.
Get the details in the complimentary article "Is Your RIM Process Putting Your Company at Risk?"
With comprehensive, integrated RIM systems, biopharma companies gain much greater insight into their regulatory programs, avoiding bottlenecks and mitigating risks before they lead to mistakes and costly delays. Boost your compliance performance across the complete lifecycle. Ensure consistency and quality in every transaction.
Learn how—in this article by Shylendra Kumar, Director of Product Offering Development, Technology Solutions, IQVIA.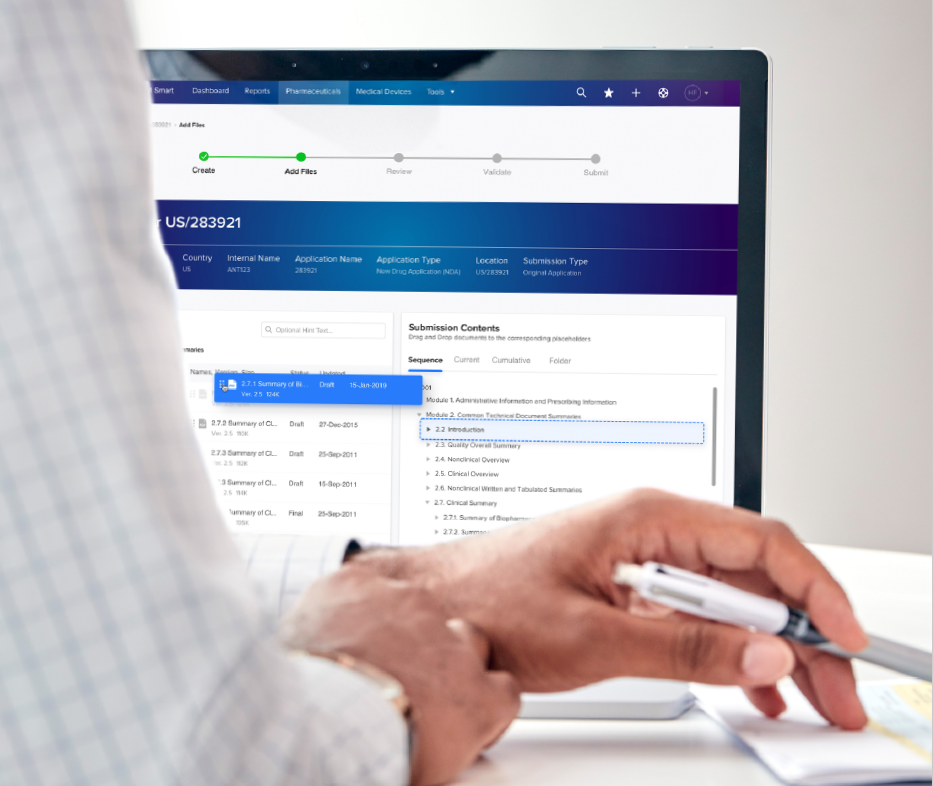 Sponsored By: